more innovative
more creative
The Company of Inventors
INB KOREA


What is Sustainable Luxury?
We waste by changing our air purifier to air sterilizer and then to ventilation system and
keeping purchasing similar products following the trend. VIRUSKILLER is a multi-product equipped with 'air purifier,
air sterilizer and ventilation system'. It is a sustainable luxury product of the world.
Intake

The VK Pro continuously draws contaminated air away from the breathing zone in a room by creating a downward airflow, pulling exhaled air away from occupants.

Filtration

The VK Pro's multi-stage filtration features a pre-filter, granular activated carbon, and dual H14 HEPA filters to remove coarse, fine, and ultrafine particulates and VOCs.

Decontamination

Our patented UV-C Reactor Chamber uses a powerful, safe photochemical process that actively deactivates airborne viruses and bacteria for real-time indoor air hygiene.

Air Delivery

The VK Pro returns air directly to the breathing zone at head height, providing a constant flow of clean air without the delay required for an entire room's air to be exchanged.

Air Ventilation (optional)

It is very easy installation for flexible use connecting hose. Operation according to CO2 concentration and temperature.
Our Product
Hextio

Personal Air Purifier and Sterilizer

Air purifier and sterilizer using UV and photo catalysis.
Just like an elevator with four mirror walls,
its repetitive reflection purifies and sterilizes the air ten times more.

more

compact & stylish
super effective
fully automatic
cost effective

VK AIR

Wall-hanging Air Purifier and Sterilizer

A slim product with no interruption in movement
in a small place like multi-use facilities
where many people come and go.
It produces less noise and removes super-fine
dust up to 99.995%

more

Pre-Filter
H13 HEPA Filter
Reactor Chamber
Carbon Filter
Safety, standard
It has obtained the highest regulatory and compliance certifications.
It complies with the strictest global electricity, release and safety standards.
We develop technologies for the people.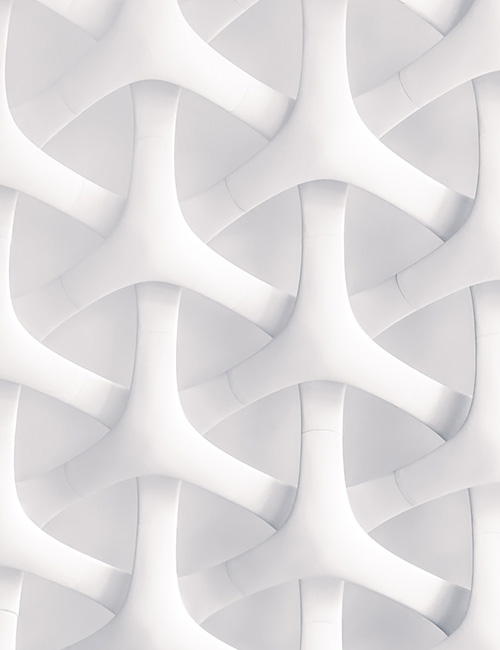 Research and Development
Since 2000
IT + Nano + Bio Technology
Patents and certifications through convergence
The Company of Inventors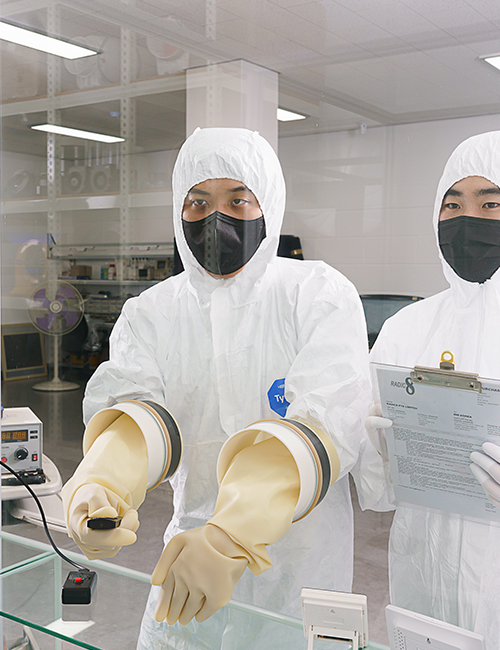 Indoor air quality management professional,
INB KOREA
Installation case
Reliable
MADE in KOREA 더보기
Our products are mostly used and installed in hospitals,
medical centers, health centers, universities,
education institutions, public offices, selling facilities,
infant/old people facilities, physical exercise facilities,
research institutes and other multi-use facilities.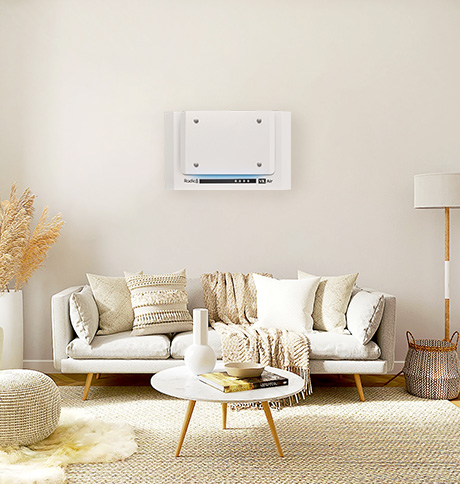 INB KOREA News